Mother Restaurant is celebrating her sixth birthday with a "sharing is caring" street party – and a new kind of pizza on the menu! It takes place today at 1 pm at Mother Wine and continues at Mother Restaurant at 6 pm, but before you run out and join the party, you can learn more about the new pizza and the idea behind. 
The party takes place at Mother Wine from 1pm to 5pm with free wine and music, and from 6pm it continues at Mother Restaurant in Kødbyen, where Daniel Frank (double bass), Frands Rifbjerg (drums), Jacob Dinesen (Saxophone) will play live jazz. Later in the evening, DJ, Rasmus Backhaus will take over and play until the party closes around 1am. The party is also an occasion for you to try Mothers new pizzas made with seawater, which will flow in large quantities alongside hundreds of liters of good wine.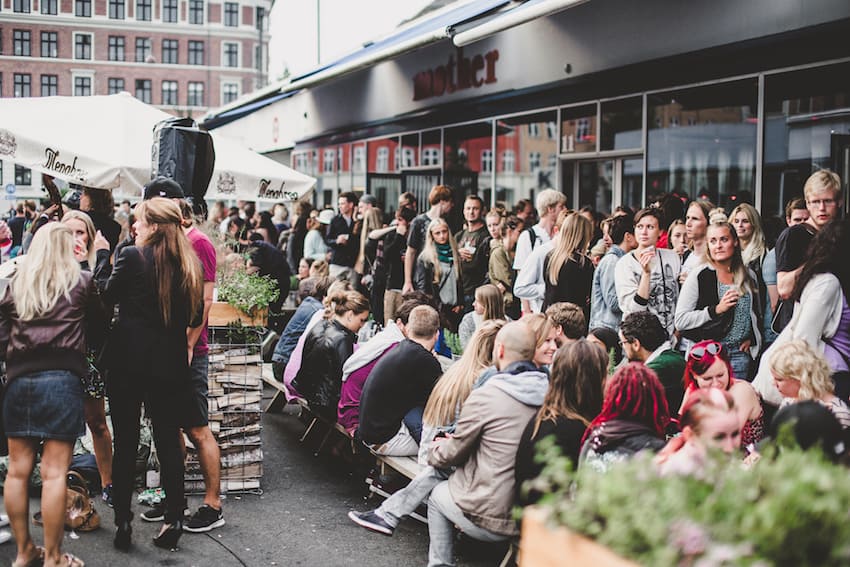 The new pizzas exchanges the salt in the sourdough with seawater. Sounds strange? It's actually used a lot in Italy and Spain, and there are many reasons to make sourdough with seawater insted of water and salt. We had a little chat with David, the man behind Mother, while we tasted the new pizzas – and here's what we found out:
LC: Why did you choose to change the salt with seawater?
David: Because we have noticed a massive improvement in the way the sourdough reacts to the minerals that are present in the water, improving the proving, the lightness, the digestibility and enhancing the taste!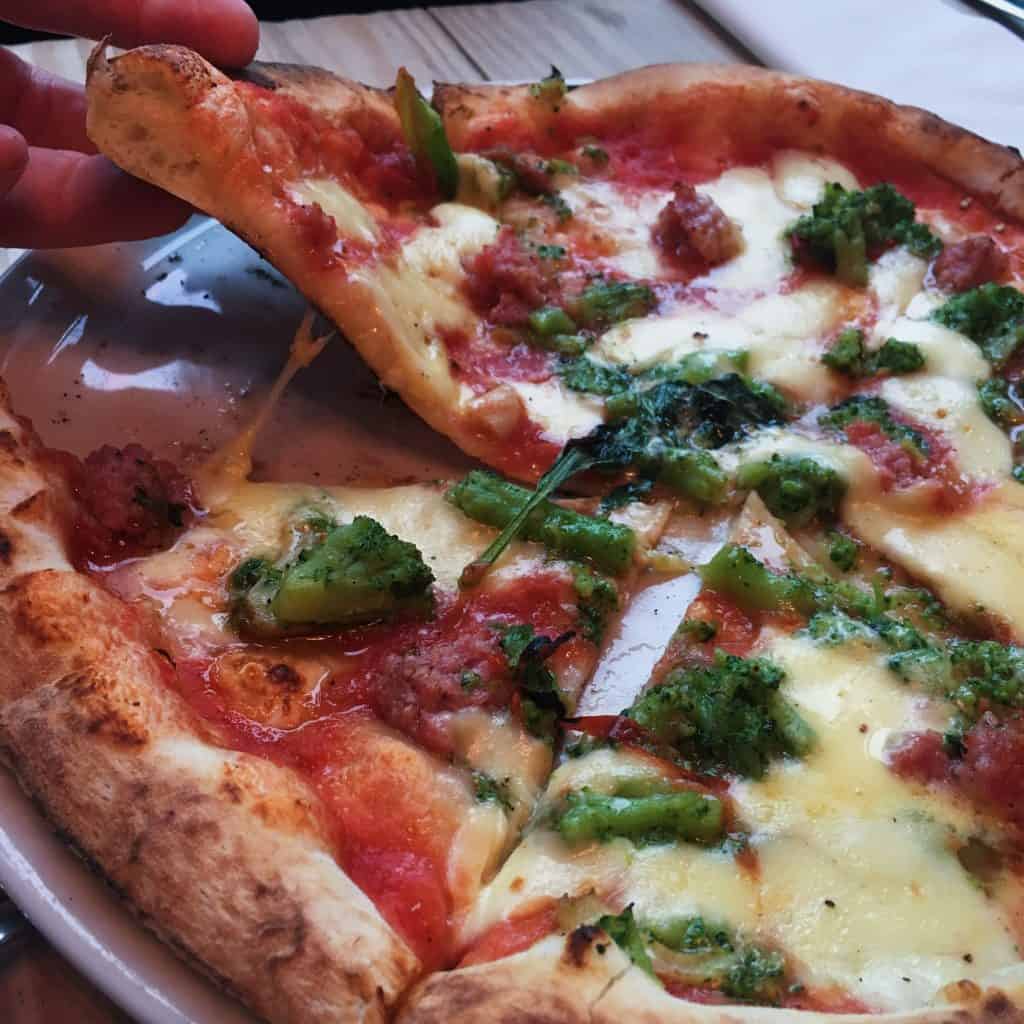 LC: How can the customers benefit from the seawater?
David: Well, the quantity of salt itself is reduced by 16%, and sea water is composed by all the natural minerals and elements that our body is made of and needs. This facilitates the digestion, gets rid of the feeling of being bloated, and helps restore the natural composition of the ingredients.
LC: What can we expect from the birthday party today?
David: You are gonna eat, drink, dance and party on our tab 🙂 We believe that this is the minimum we can do to thank all our guests and friends for all the love, memories and fun that they transmit to us every year.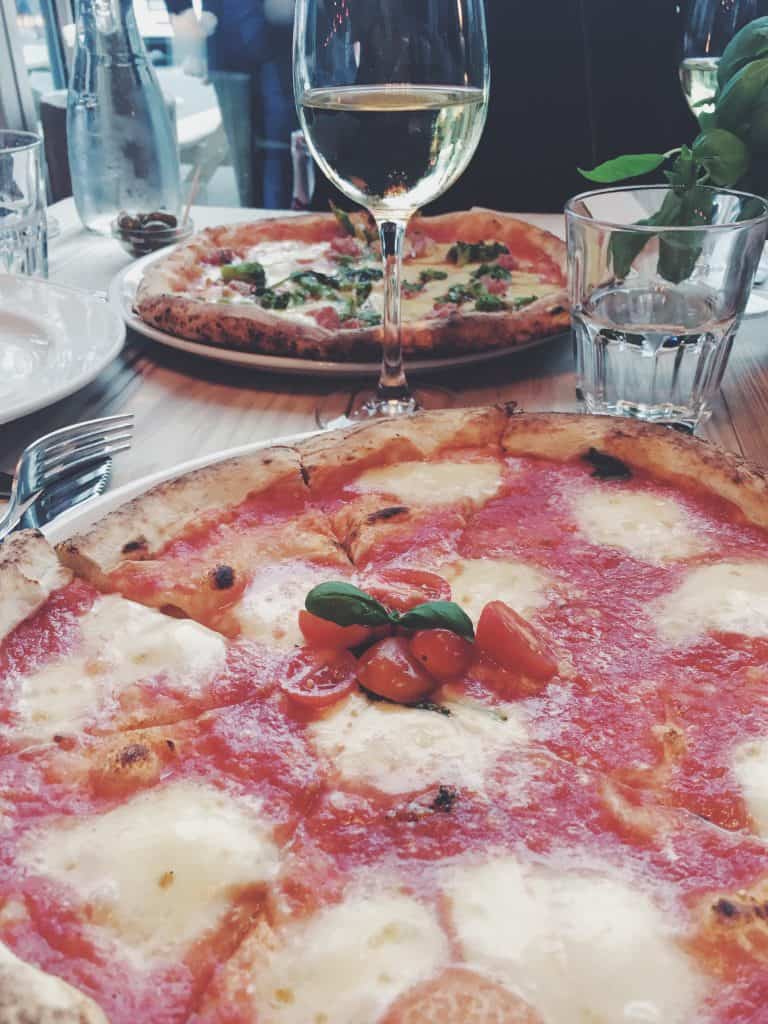 LC: What is the next step for the Mother family? 
David: I will tell you in a month 🙂
Alright, we look forward to the party later – and to see what Mother will do next, so exciting! 🙂 And by the way, Ditte and I tasted the new pizzas earlier this week, and it was not only deliscious – we felt full in a light kind of way, not full in the I-have-eaten-a-pizza-but-I-feel-like-I-have-eaten-a-couch kind of way.
Congratulations, Mother, and have great party! 
/Louise