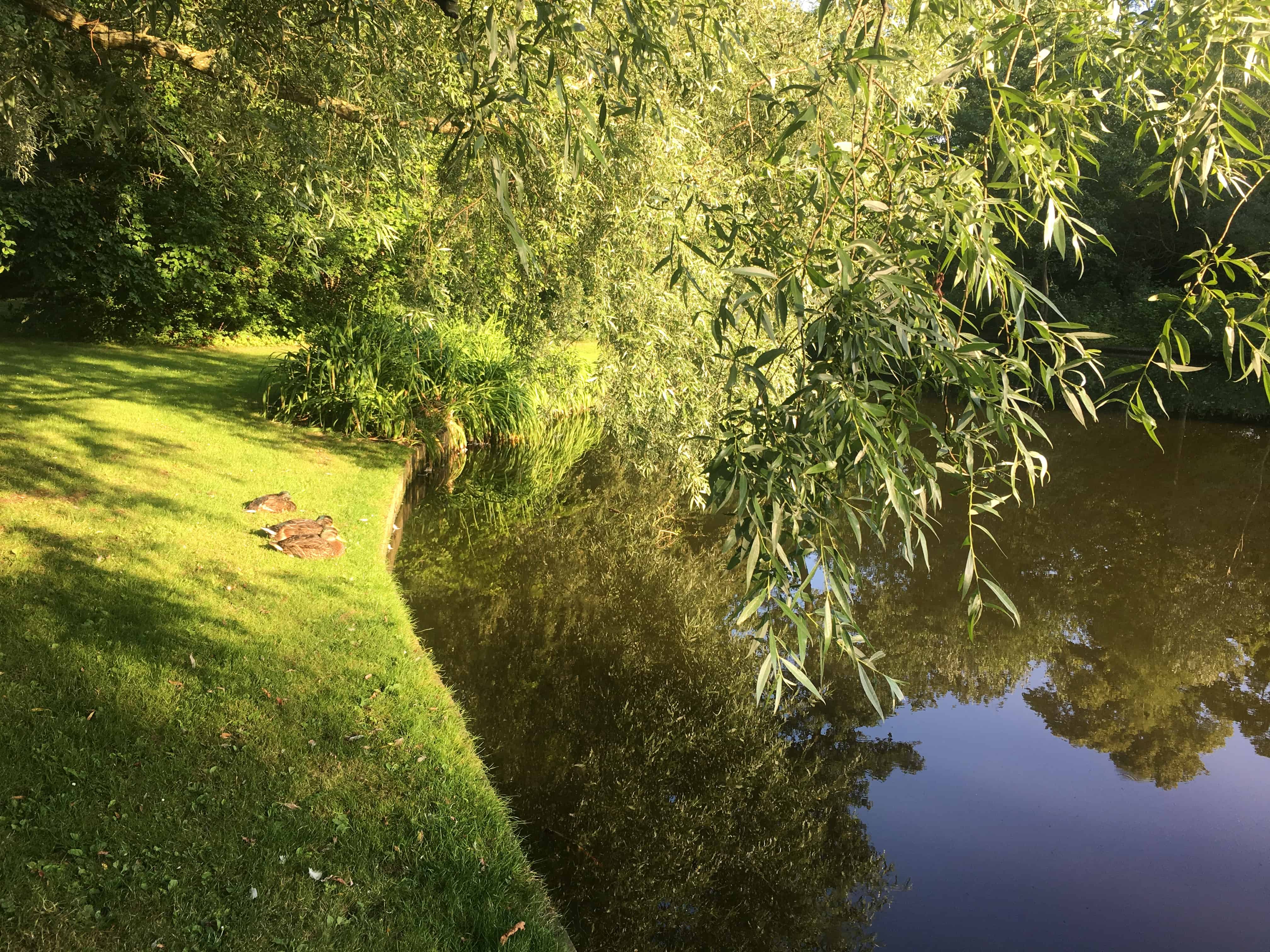 Copenhagen is full of green spots – from parks and gardens to courtyards with trees and a little square of grass where you can hang out and the kids can play. One of the most amazing parks in Copenhagen is Frederiksberg Garden, conceived and laid out in the early 19th century. Come along, I'll tell you a story about the garden…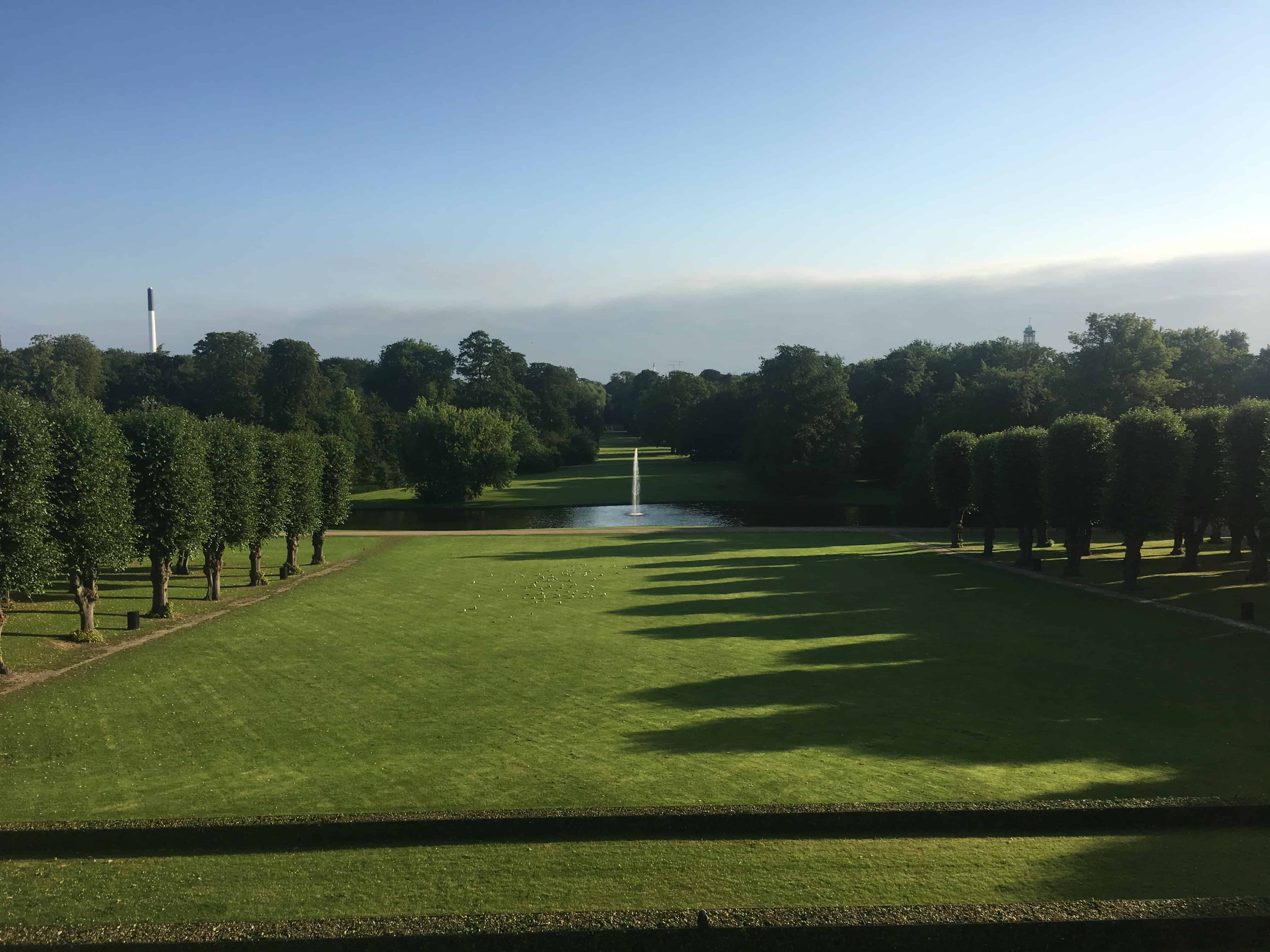 When I was studying at Copenhagen Business School, I was living across the street from Frederiksberg Gardens – at Smallegade which translates into Narrow Street, and it's actually a quite broad street – and to top it all up, one of the side streets is called Bredgade (Broad Street), a very narrow street. I spent a lot of time thinking about that when I moved to Copenhagen. What's up with that?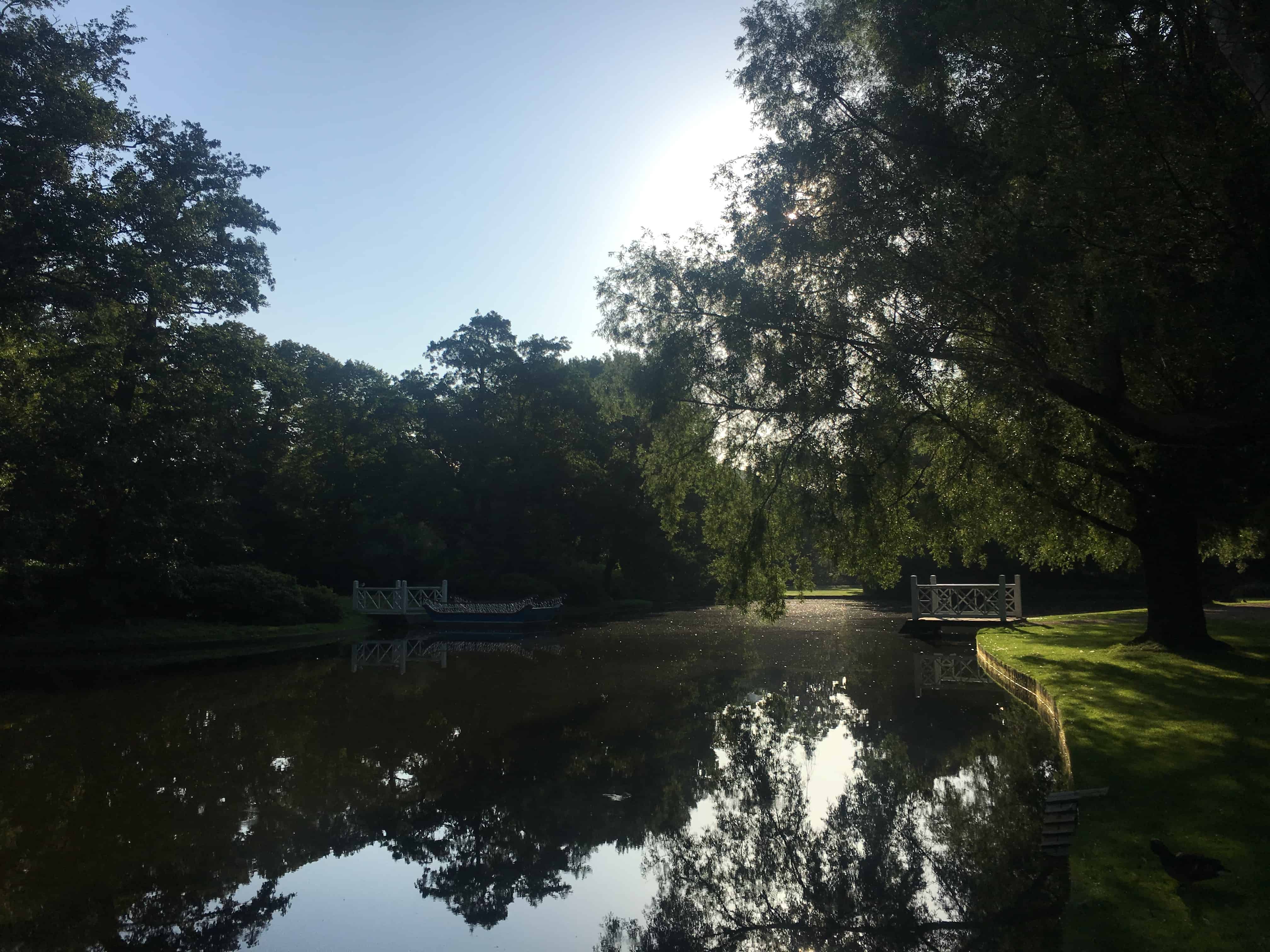 Time to get lost
Anyways, Frederiksberg Garden is filled with small paths that will definitely get you lots, which is the idea with the garden. No straight paths will lead you to the centre, but instead you will turn here and there, pass over a small, romantic bridgde, see the small creek on one side, the next minute it's on the other side. You'll pass a Chinese padoga, a Greek temple and a secret garden you can almost enjoy in your own company.
This makes the Frederiksberg Gardens one of the most beautiful and romantic green spots in Copenhagen. Whenever you feel like getting lost, enjoying a quiet moment away from the vibrant city life or even just laying in the shadow of a tree crown gazing up at the majestic castle of Frederiksberg – this is the place to be.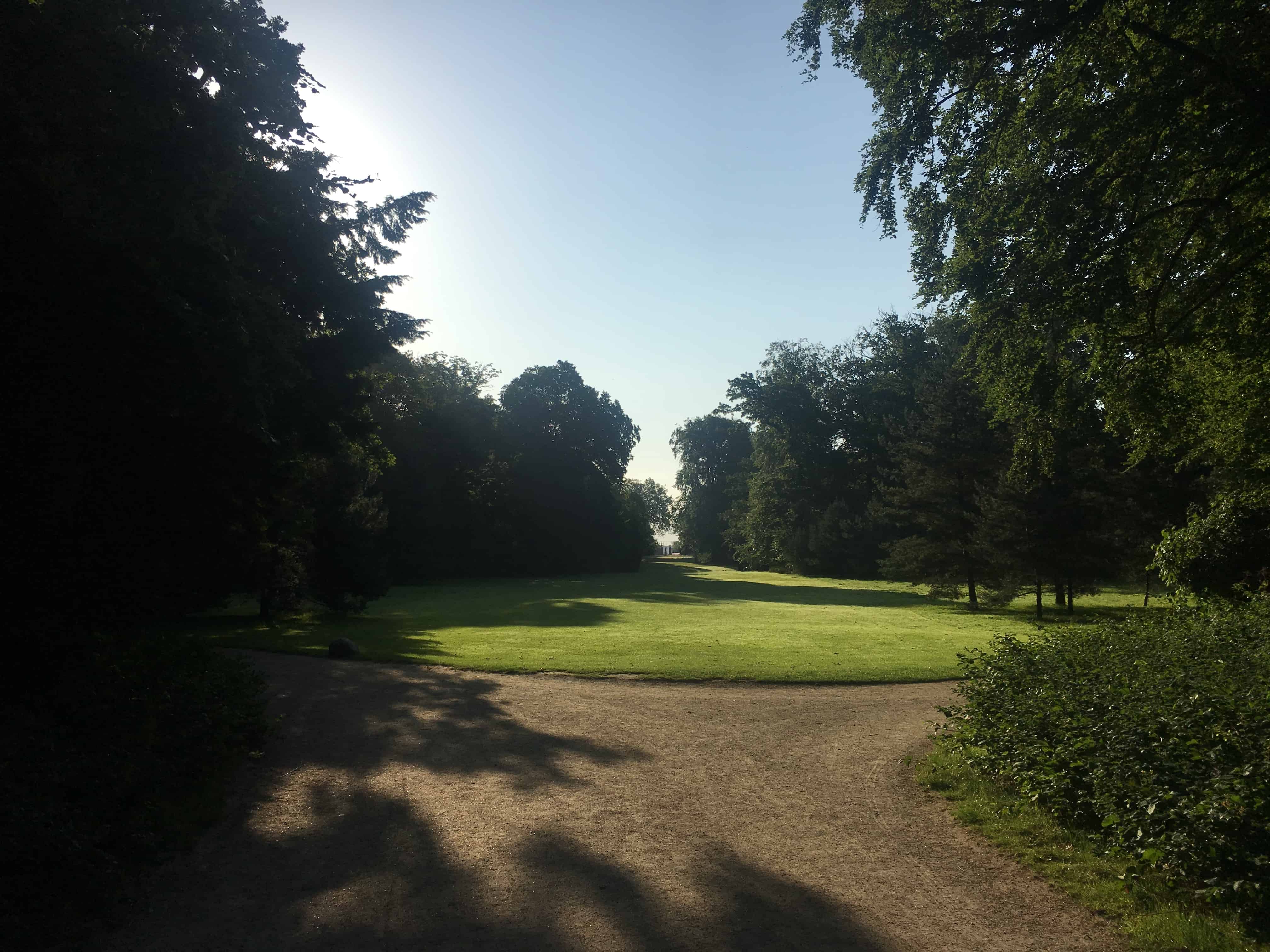 I actually got lost on my morning run this morning which made the run a lot longer than it was supposed to be. But I almost had the whole park to myself – in sunshine and totally silence expect for the birds singing.
/Louise